900 Ridge Street
Stoughton, WI 53589
Call for more information
If you are not experiencing symptoms of illness requiring immediate medical attention, please use the testing options below. This allows hospital staff to take care of critically ill patients and reduces the risk of spreading COVID-19 to patients who have a weakened immune system.
Contact your doctor

Pre-register for a community testing site

Make an appointment at a pharmacy

Purchase a home testing kit
Emergency Care
Our Emergency and Urgent Care physicians and nurses are dedicated to providing the highest-quality care for minor injuries as well as life-threatening conditions for patients of all ages. For your convenience, we provide in-room computerized registration, allowing for more timely access to care while reducing wait time. We accept a wide variety of health insurance plans. Please check your individual plan regarding coverage of services at Stoughton Health.
Emergency Care is available 24 hours every day, staffed by physicians who are board-certified in emergency medicine. Nursing staff is trained in ACLS (Advance Cardiac Life Support), PALS (Pediatric Advanced Life Support), Trauma Nursing Core Curriculum and the Emergency Nursing Pediatric Course. Helicopter access is available to a Level 1 Trauma Center as warranted.
Emergency care is provided when you have symptoms that may indicate a life-threatening illness or injury such as:
Alcohol or drug intoxication or overdose
Amputations or severe lacerations
Bone fractures
Facial or eye trauma
Fever in newborn (less than 3 months old)
Gunshot or knife wounds
Heavy, uncontrolled bleeding
Loss of consciousness
Moderate to severe burns
Poisoning
Pregnancy-related problems
Seizures or convulsions
Serious head, neck or back injury
Severe abdominal pain
Severe chest pain
Severe headache
Shortness of breath or difficulty breathing
Signs of heart attack or stroke
Suicidal or homicidal feelings
Level of Care
When you arrive in the Emergency Department, a preliminary level of care (Urgent versus Emergent) is determined based on the presenting symptoms. In some cases, the determination is made after the diagnosis is confirmed.
For example, if you arrive with ankle pain, you will be examined and X-rays taken. If the ankle is broken, it may be an Emergency; if it is sprained, it is Urgent Care and billed accordingly. So, even if you arrive during Urgent Care hours, you may be billed for Emergency Care based on your diagnosis.
Priority
Our policy is to treat patients according to the severity of their illness or injury. When possible, we will see you on a first-come, first-served basis; however, at times, those with non-life-threatening injuries may be asked to wait while the seriously ill receive medical care.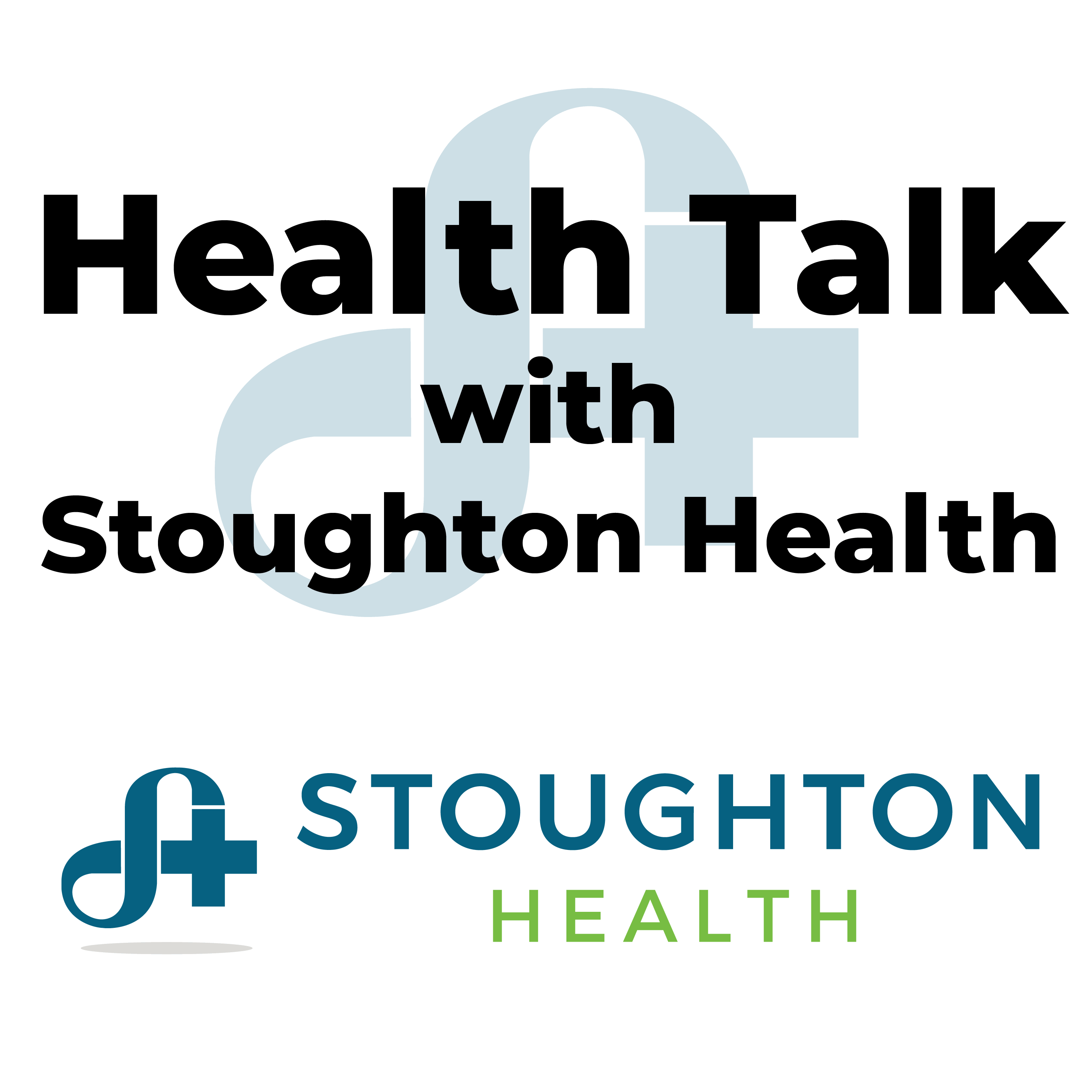 What You Need to Know About Antibiotics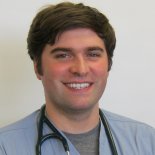 According to the American Academy of Physicians-American Society of Internal Medicine, doctors should not prescribe antibiotics for coughs and sore throats and most colds, because they don't help and their overuse is making them less effective against other infections.
The Centers for Disease Control and Prevention estimate that up to half of the 133 million doses of antibiotics administered daily outside hospitals may be unnecessary because they are being prescribed for viral infections that don't respond to antibiotics.
Listen in as Andrew Dean, MD, an emergency medicine physician, explains what questions to ask your doctor if you think you may need an antibiotic.
Patient Story
Krista Maynard was enjoying time with her family in Illinois when she started feeling sick and was having intense abdominal pain. At first she thought it was something she ate but the pain from Sunday continued on the way home to Stoughton. By Wednesday she was in bed all day with continued pain and a fever. On Thursday she decided it was time to go the Stoughton Hospital's ER.
The ER team immediately began evaluating Krista to determine the source of her discomfort. "I was really impressed how they sprung to action," shares Maynard. "They worked as a team and were really on top of my care."
After a number of tests, Maynard was shocked to learn she had a very serious kidney infection.
Dr. Davidson-Fiedler explained the treatment plan to Maynard and recommended she stay overnight for observation. "Dr. Davidson explained everything so clearly. Her bedside manner was awesome." Had she waited longer for treatment, she would have developed sepsis. "I wouldn't be here today if it weren't for the ER team, they literally saved my life."
Maynard ended up staying at Stoughton Hospital Thursday and Friday. Her experience on the Medical/Surgical floor was also positive. "The nursing staff was awesome…they were sweet, kind and chatted with me," explains Maynard.
"I am thankful we have a hospital in our community and I didn't have to drive miles to get great care."
Wisconsin also boasts the fourth-highest...