900 Ridge Street
Stoughton, WI 53589
Call for an Appointment Today!
Stoughton Health's Wound Care Clinic is an integrated part of the General Surgery Clinic. Our Wound Care Team includes nurses certified in wound care and an advanced practice nurse. The clinic is medically managed by Dr. Aaron Schwaab, Board Certified General Surgeon, who has extensive wound care experience.
Appointments can be scheduled by calling the Stoughton Health General Surgery & Wound Care Clinic at (608) 877-3400
Health Talk Podcast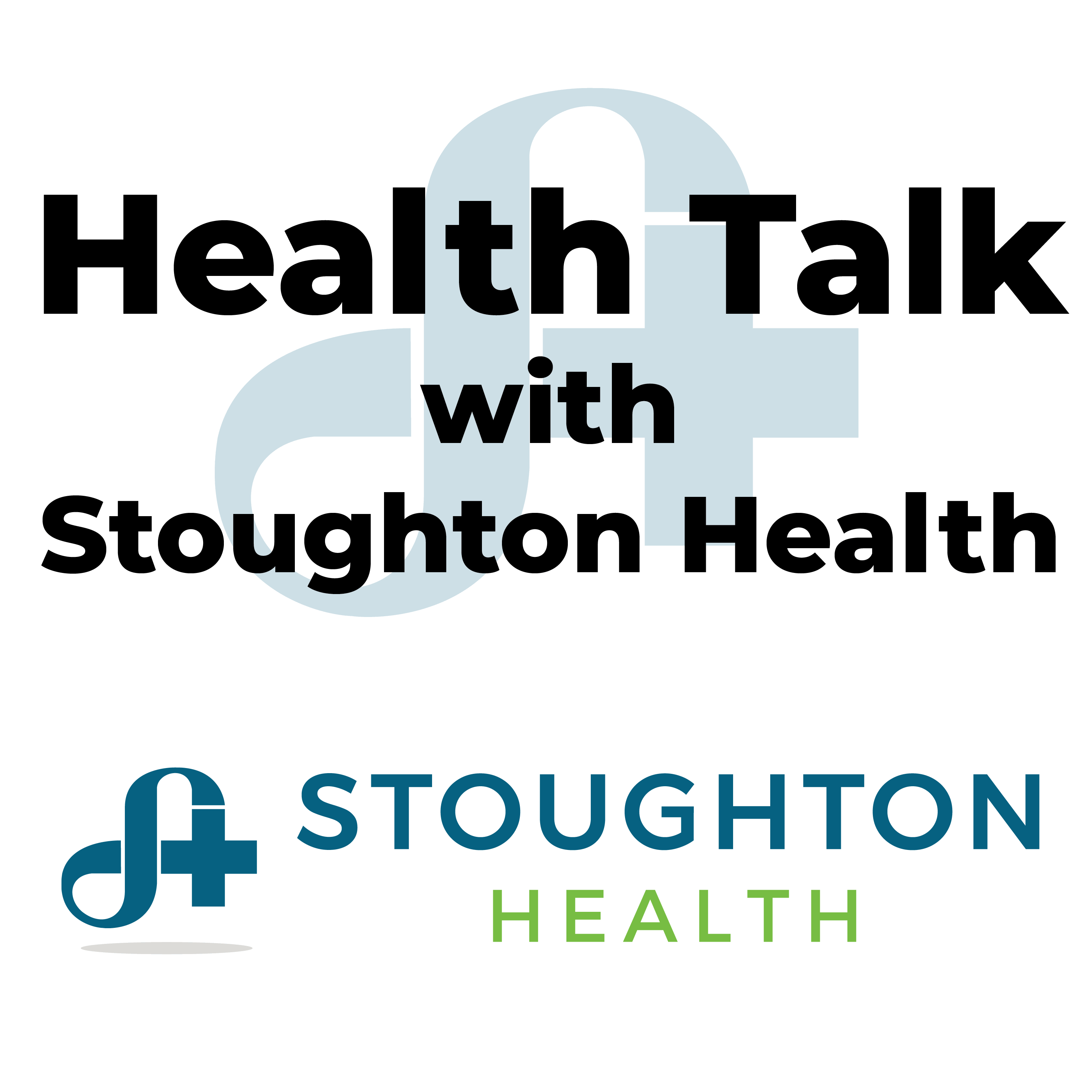 The Wound Clinic at Stoughton Hospital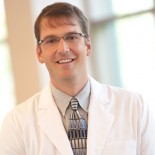 Wound care begins with a comprehensive evaluation and development of an individualized care plan. Each patient receives a custom wound care regimen. The wound clinic at Stoughton Hospital services many kinds of conditions. 
Listen in as Aaron Schwaab, MD discusses the wound clinic at Stoughton Hospital and what to expect as a patient.
Types of Wounds Treated
Our Wound Care Team specializes in treating acute and chronic non-healing wounds. A chronic non-healing wound is a wound which has not started to heal in two weeks or has not completely healed in six weeks.
Wounds treated include:
Arterial
Pressure
Venous Burn
Surgical
Diabetic
Trauma
What to Expect
All Wound Care Clinic patients receive a comprehensive evaluation and an individualized care plan. Our wound care includes extensive patient education in the management and prevention of wounds.  Additionally, we offer:
ABI measurements
Advanced wound dressings
Bio-engineered tissue substitutes
Compression therapy
Debridement
Medical and laboratory tests
Offloading
Ostomy management
Vacuum-assisted closure of wounds
Vascular (blood flow) studies
Wound cultures
Venous Wounds – New Technology for Vein Treatment
Dr. Schwaab treats many patients in the Wound Care Clinic for painful leg ulcers. Many of these ulcers are a symptom of Chronic Venous Insufficiency (CVI) a condition in which the leg veins are damaged and regular blood circulation is impaired. CVI can lead to serious medical conditions including leg achiness, swelling, skin discoloration and worst of all, painful leg ulcers.
The treatment for CVI traditionally involved removing the damaged vein. For many years this was mainly accomplished through painful vein stripping, a procedure often done under general anesthesia. When the damaged vein is removed, patients are less likely to get recurrent ulcers. Advances in technology have changed vein treatment into a simple outpatient procedure. Using endovenous laser treatment and local anesthesia, Dr. Schwaab is able to seal the damaged vein rather than completely remove it. This procedure reduces the patient's chances of recurrent leg ulcers. Patients leave the clinic encouraged to resume normal activity immediately.
Ongoing Care
Patients receive ongoing care until their wound is healed. The frequency of appointments will vary based on patient need. A patient's ongoing care will be coordinated by the Wound Care Clinic and may include any one or more of the following:
Diabetes recommendations
Home health
Nutrition evaluation
Pain management
Physical therapy
Wisconsin also boasts the fourth-highest...