900 Ridge Street
Stoughton, WI 53589
Call for an Appointment Today!
Procedures
Dr. Schwaab performs a variety of in clinic and surgical procedures. Those procedures include but are not limited to:
Appendectomy
Arteriovenous (AV) Fistula (Vascular Access for Dialysis)
Biopsy & Surgical Removal of Cysts & Masses
Breast, Colon & Skin Cancer Surgery
Cosmetic Vein Treatment (Sclerotherapy Injections)
Hemodialysis Access Procedures
Gallbladder Surgery
Hemorrhoid Removal
Laparoscopic Hernia Repair
Peritoneal Dialysis Catheter Insertion 
Small & Large Bowel Procedures
Meet Aaron Schwaab, M.D. – Board Certified General Surgeon
Breast Care Program
General Surgeon Dr. Aaron Schwaab, and his team have developed a comprehensive Breast Care Program allowing women to receive breast care services close to home.
Listen to Our Health Talk Podcasts!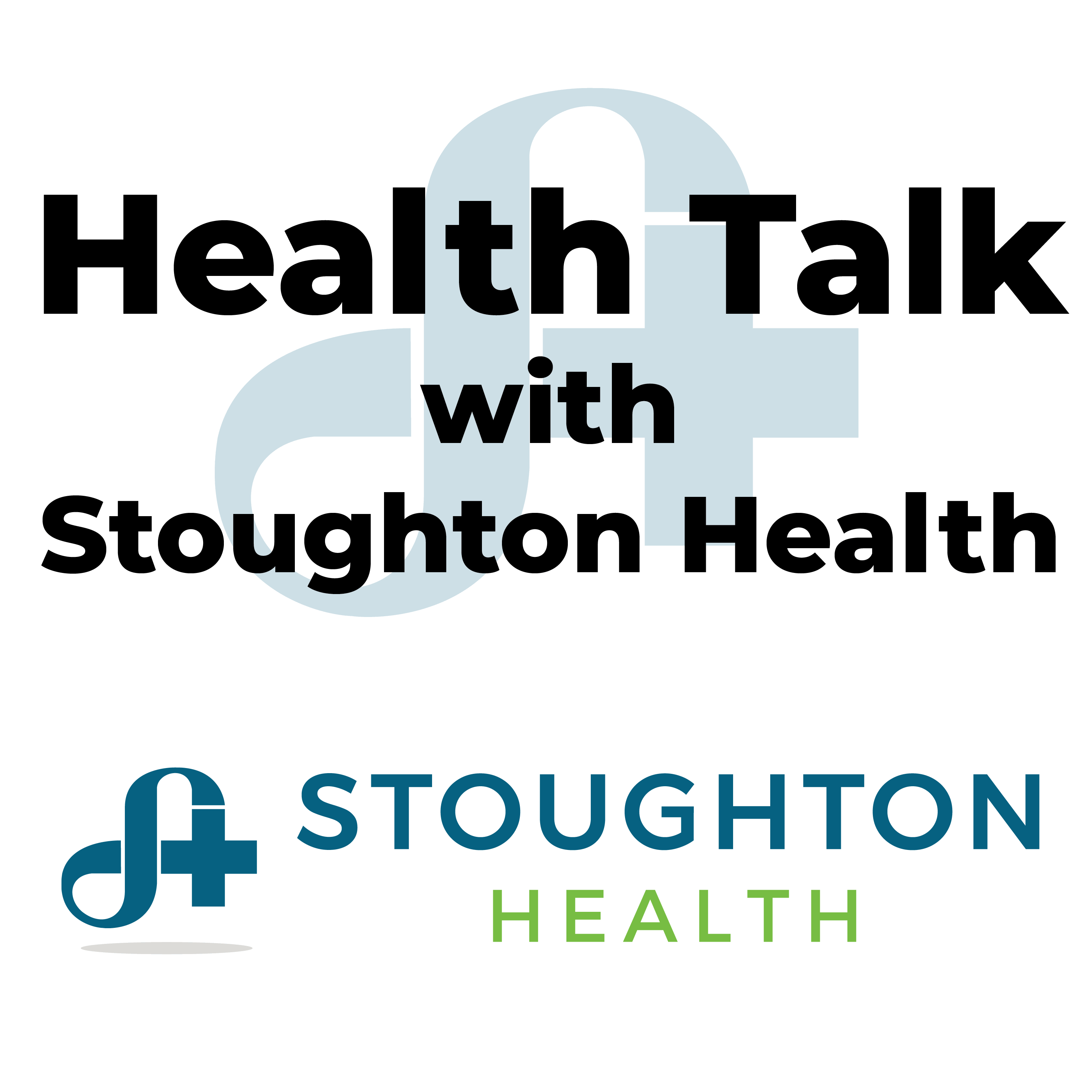 LINX® Reflux Management System To Help Your Acid Reflux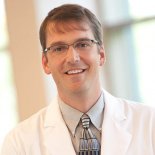 Antacids and other medication may reduce GERD symptoms, however studies suggest long-term use of GERD medication might be risky.
Aaron Schwaab, MD, now offers the minimally invasive LINX procedure, which is an effective solution for reflux and may end your long-term dependence on medication. Dr. Shwaab discusses the uncomfortable symptoms of GERD, and how the LINX procedure can help.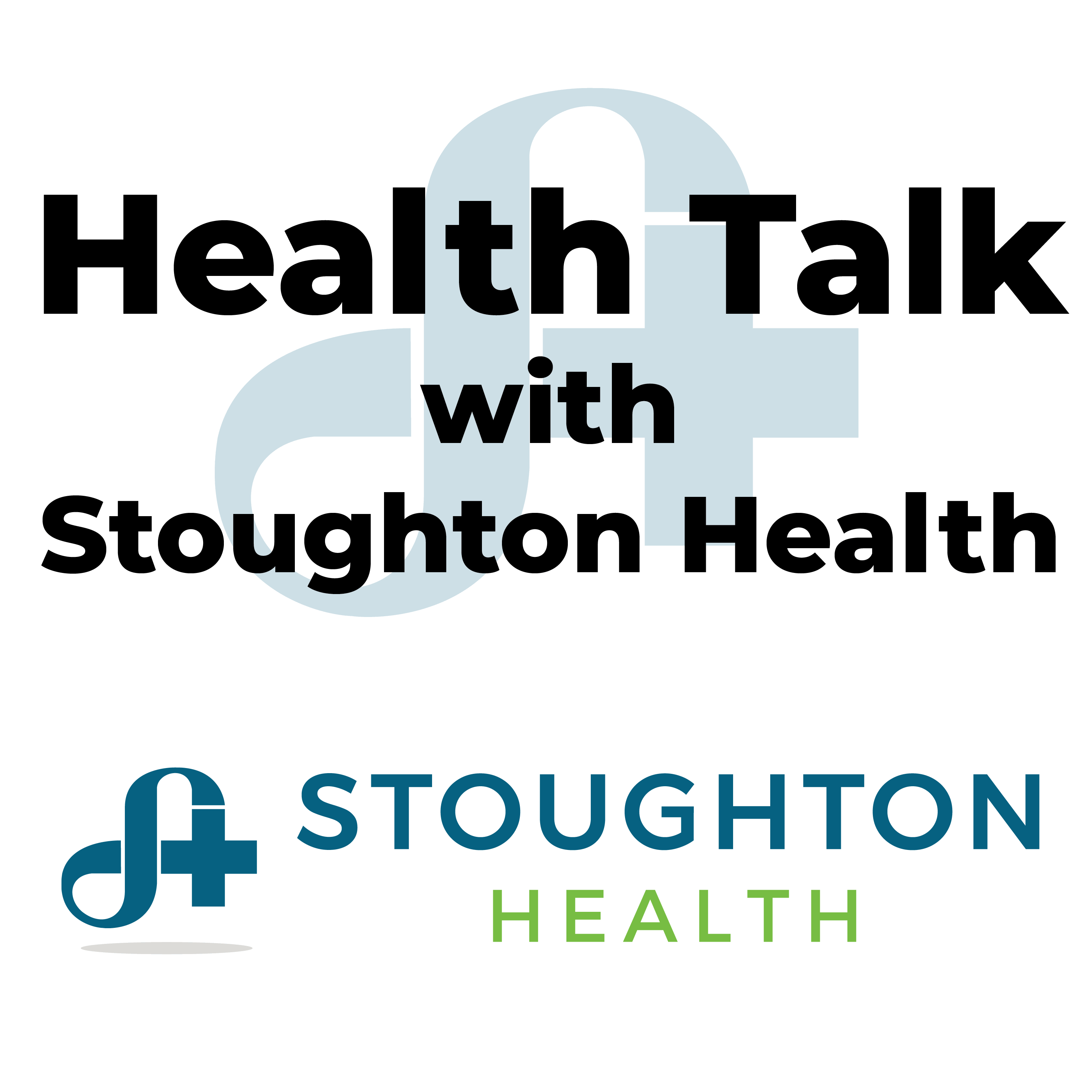 Advances in Laparoscopic Hernia Repairs & Post-Op Pain Management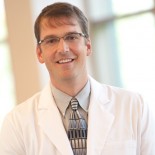 An weakness in a muscle wall, can allow extra pressure and strain to be placed on internal organs, pushing them out of place.
This is a condition known as hernia.
Hernia repair has been around for a long time. That means traditional techniques have been perfected while new options and materials have been developed. While not every technique is right for every hernia, they all have common goals: to provide the strongest repair and least chance of recurrence with the least possible discomfort and quickest recovery.
Listen in as Dr Aaron Schwaab, general surgeon at Stoughton Hospital describes the latest advances in Hernia repair and why you should choose Stoughton Hospital for your care!
Wisconsin also boasts the fourth-highest...