900 Ridge Street
Stoughton, WI 53589
When your doctor prescribes a medical imaging procedure, you can rely on Stoughton Health to provide access to the advanced, professional diagnostic imaging technology you need, such as bone densitometry, computed tomography (CT), echocardiography, magnetic resonance imaging (MRI), 3D mammography, nuclear medicine, ultrasound, pain management, upper GI and lower GI. Our qualified technologists pursue extensive training to maintain certification and we partner with
Madison Radiologists SC
to provide the high-quality care you expect.
For more information regarding our Medical Imaging Services or to schedule an appointment, please call (608) 873-2299.
Health Talk Podcast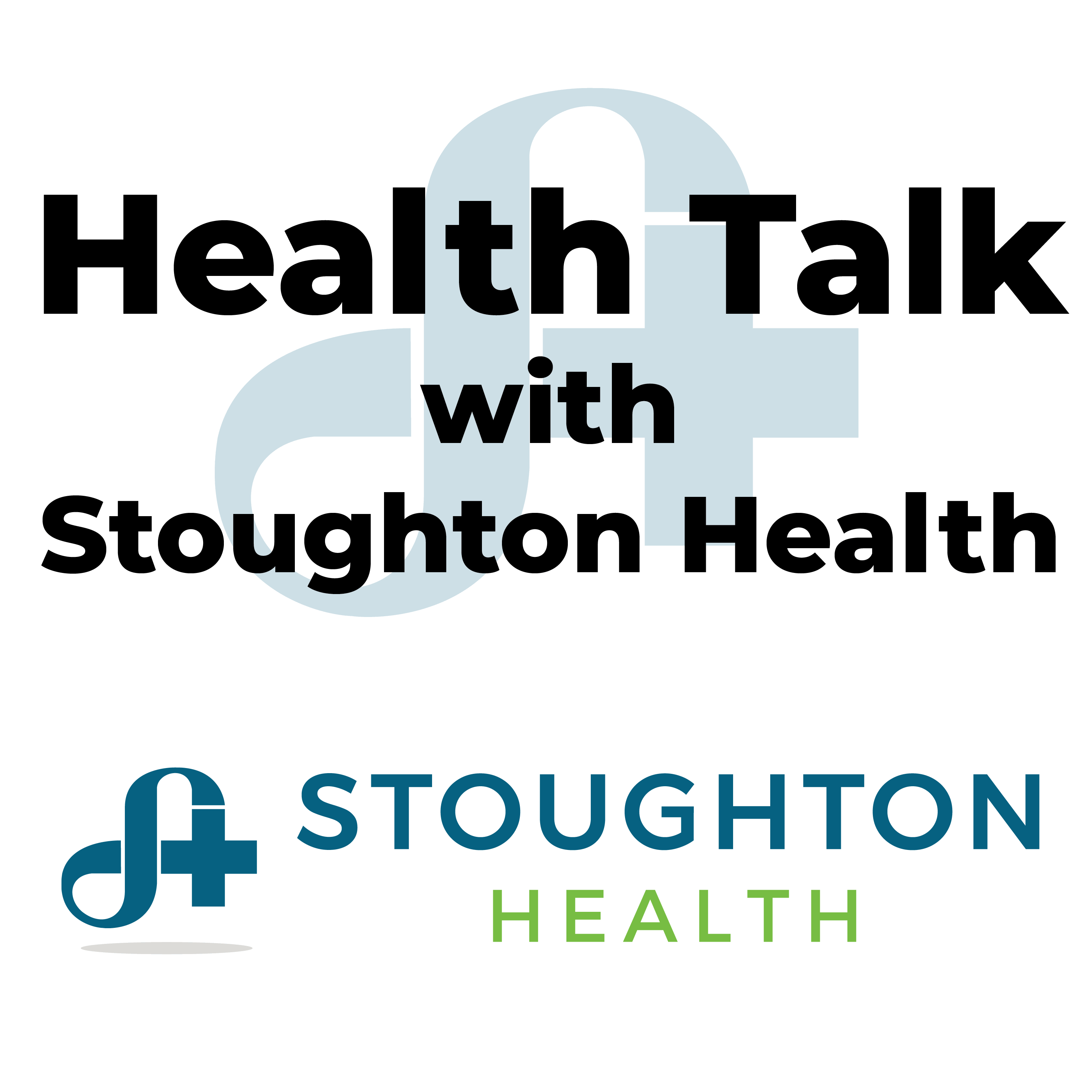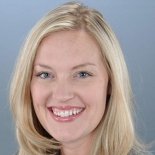 Stoughton Hospital offers 3D mammography which provides better, earlier breast cancer detection for our patients. Studies have shown 3D mammography exam results are more accurate than 2D alone and detect 20-65 percent more invasive breast cancers.
Dr. Emily Norman discusses everything you need to know about 3D breast imaging available at Stoughton Hospital.
Bone Density
A bone density test is the only way to find out if you have low bone mass and may be at risk for osteoporosis. The bones that are most commonly tested are in the spine, hip and sometimes the forearm.
Computed Tomography (CT)
Often referred to as CAT scan, Computed Tomography utilizes special x-ray equipment to obtain detailed images of the body from various angles to create a computer generated image of bones and soft  tissue inside the body.  These images provide the opportunity for earlier detection and diagnosis of cancer, cardiovascular disease, infectious disease, trauma and musculoskeletal disorders. Stoughton Health has a 128 slice CT Scanner capable of providing quality imaging at a low radiation dose of the head, neck, chest, abdomen, pelvis and extremities.
Echocardiography
This diagnostic test uses sound waves and doppler imaging to make images of the heart chambers, valves and surrounding structures. These images can then be used to measure cardiac output, monitor blood flow, verify normal and abnormal valve function, and visualize the anatomy and function of the heart, as well as other tasks that assist in diagnosis and treatment of heart conditions.
Pediatric Echocardiography
Pediatric echocardiograms are available for children of all ages. The echo is performed by a qualified and experienced Pediatric Cardiac sonographer. These studies are interpreted and reported by Certified Pediatric Cardiologists located at American Family Children's Hospital or SSM/Dean, both located in Madison, WI. Results are entered into the patients chart and then sent to the ordering provider.
Stress Echocardiography
Stoughton Health is now offering stress echocardiography. A stress echocardiogram, also called a stress echo, is a procedure that determines how well your heart and blood vessels are working. During this study, a limited ultrasound of the heart is performed to evaluate the heart's size and how well the valves are working at rest.
You'll then exercise on a treadmill while your healthcare providers monitor your blood pressure
and heart rhythm until you have reached your peak heart rate.
A stress echo test is useful in determining:
If there is a decreased supply of blood and oxygen to the heart at rest as well as with exercise.
If there is reduced movement of the heart muscles.
Overall level of cardiovascular conditioning.
How quickly the heart recovers after exercise.
How hard the heart can work before symptoms develop.
Estimates the risk of surgery that can cause cardiac complications.
3D Mammography
Low doses of x-rays are used to examine breast tissue in order to screen for and detect early breast cancer in women who have no symptoms and to diagnose breast disease when symptoms are present. Learn More
Magnetic Resonance Imaging (MRI)
MRI uses radio frequency waves and a strong magnetic field rather than x-rays to provide remarkably clear and detailed pictures of internal organs and tissues. The technique has proven valuable for the diagnosis of a broad range of pathologic conditions in all parts of the body including cancer, heart and vascular disease, stroke, and joint and musculoskeletal disorders. MRI requires specialized equipment and expertise and allows evaluation of body structures that may not  be as visible with other imaging methods. Stoughton Health has a 1.5 Tesla MRI Scanner capable of providing high-quality imaging of the head, neck, breast, chest, abdomen, pelvis and extremities.
Claustrophobic patients will appreciate the spacious exam room and scanner with bigger opening, which helps to ease that "closed-in" feeling often associated with a MRI. 
Nuclear Medicine
Nuclear medicine involves diagnostic examinations that develop images of the body based on the detection of energy emitted from a radioactive substance that is given either orally or intravenously prior to the exam.
Pain Management
In order to manage pain, Stoughton Health offers therapeutic injections of the spine and joints.
Stereotactic Breast Core Biopsy
Stereotactic Breast Imaging uses x-ray and digital technology to pinpoint the exact location of masses and calcifications in the breast for biopsy. This procedure is an alternative to surgical biopsy, requiring only local anesthetic and a small incision.
Ultrasound
An Ultrasound obtains and records images of internal organs through the use of high-frequency sound waves that are recorded and displayed in a real-time image. The technology, also known as ultrasound scanning or sonography, is used to examine internal tissues and organs, and can help a physician determine the source of pain, swelling, or infection in many parts of the body. Services provided at Stoughton Health include but not limited to breasts, including breast biopsy, obstetric/gynecologic, abdominal, vascular, thyroid, testicular.
Wisconsin also boasts the fourth-highest...