900 Ridge Street
Stoughton, WI 53589
Call for more information
See Phone Directory Below
Surgical Services
For more than 100 years, our neighbors in the Stoughton area have trusted us to provide a comprehensive range of inpatient and outpatient surgical specialties, conveniently close to home.
Our experienced physicians, nurses and staff strive to provide not only the most efficient and technologically up-to-date surgical techniques and procedures, but also to do so with greater personal attention to every patient. This unique blend provides a smooth, efficient and less anxiety-producing surgical experience.
Stoughton Health offers expert, full-service care in the following surgical specialties:
Listen to Our Health Talk Podcasts!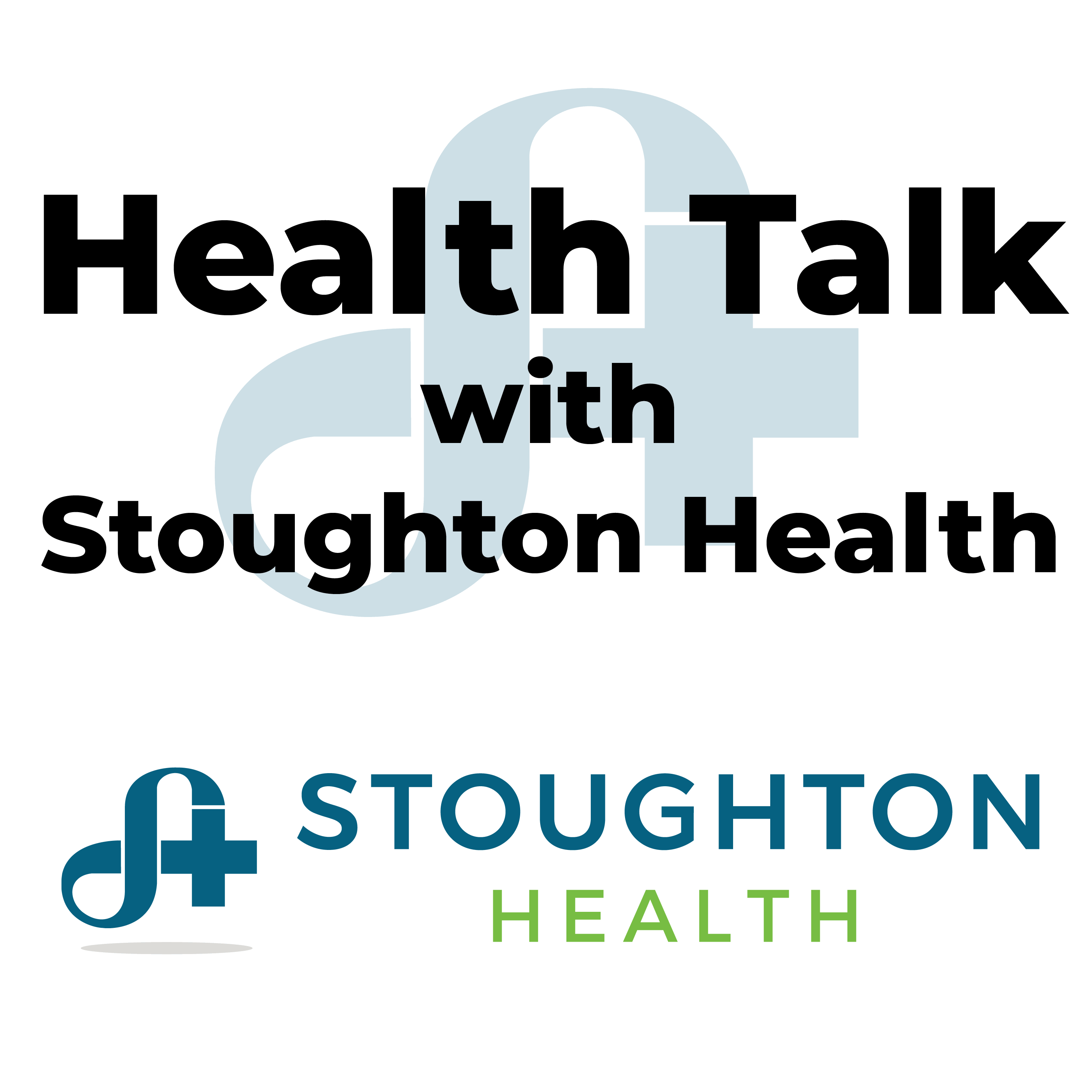 Do You Suffer from Post Nasal Drip?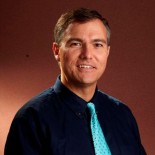 Is it an infection? Is it an allergy? Is it from smoking? You have throat drainage and you don't know what's causing it.
According to The American Academy of Otolaryngology–Head and Neck Surgery, Glands in your nose and throat continually produce mucus (one to two quarts a day). Mucus moistens and cleans the nasal membranes, humidifies air, traps and clears inhaled foreign matter, and fights infection.
Although it is normally swallowed unconsciously, the feeling of it accumulating in the throat or dripping from the back of your nose is called post-nasal drip. This sensation can be caused by excessively thick secretions or by throat muscle and swallowing disorders.
Listen in as Steven Lyon, MD explains that often times throat drainage can be caused by an underlying ENT issue.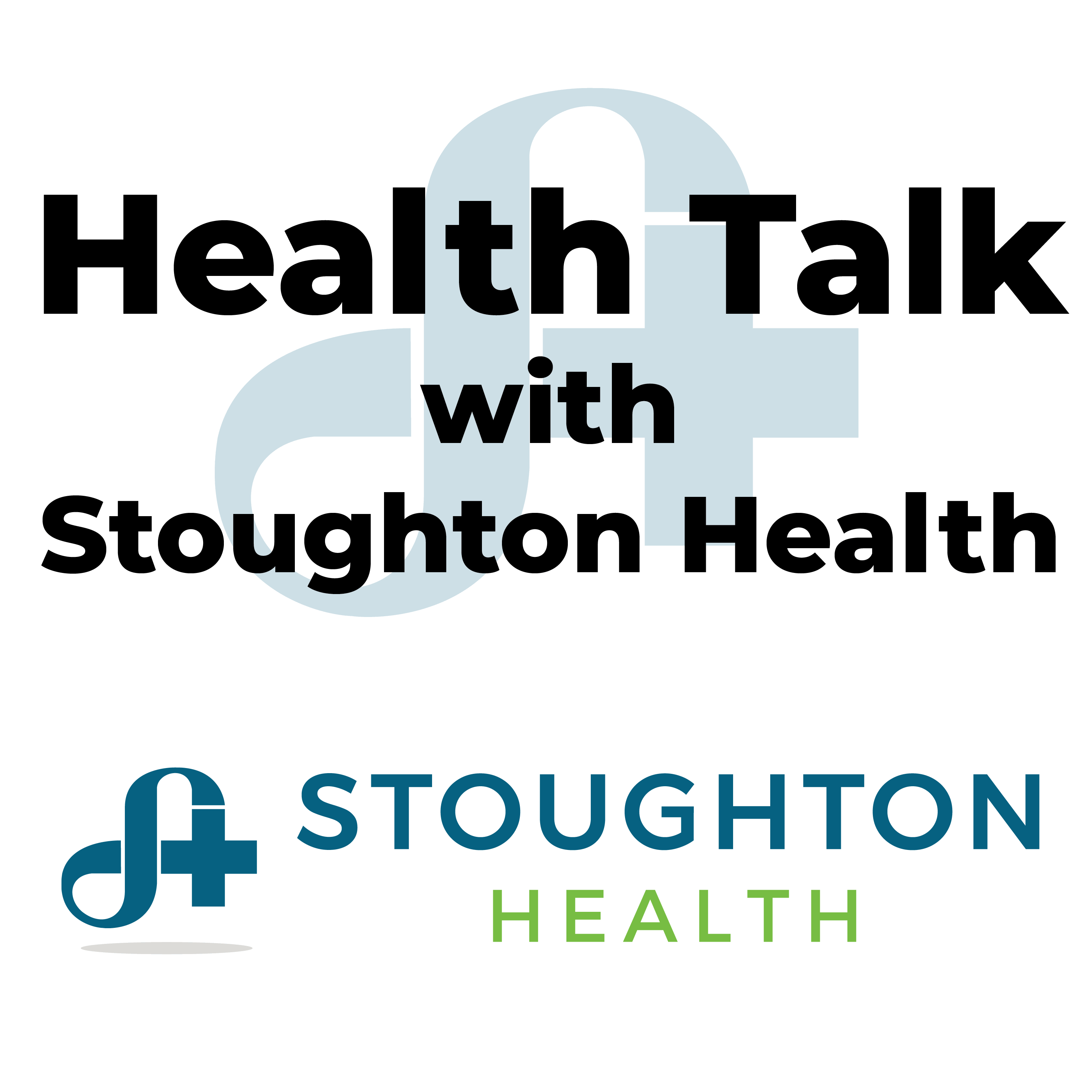 Search Results placeholder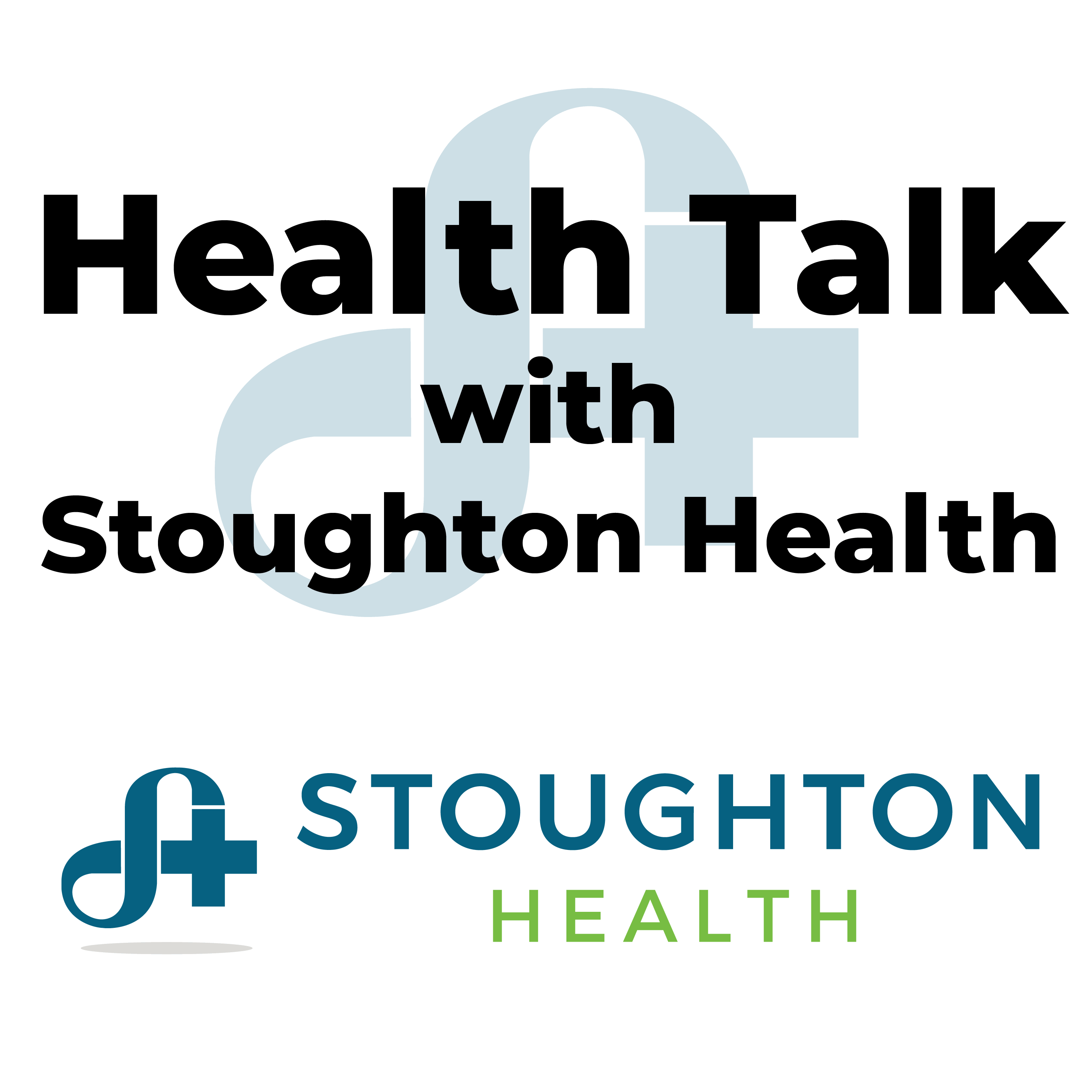 What You Need to Know About Chronic Sinusitis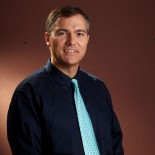 Sinusitis is an inflammation or swelling of the tissue lining in your sinuses.
According to the Centers for Disease Control and Prevention, 28.5 million adults are diagnosed with sinusitis each year.
Listen in as Dr. Lyon defines chronic sinusitis and the best surgical and nonsurgical treatment options.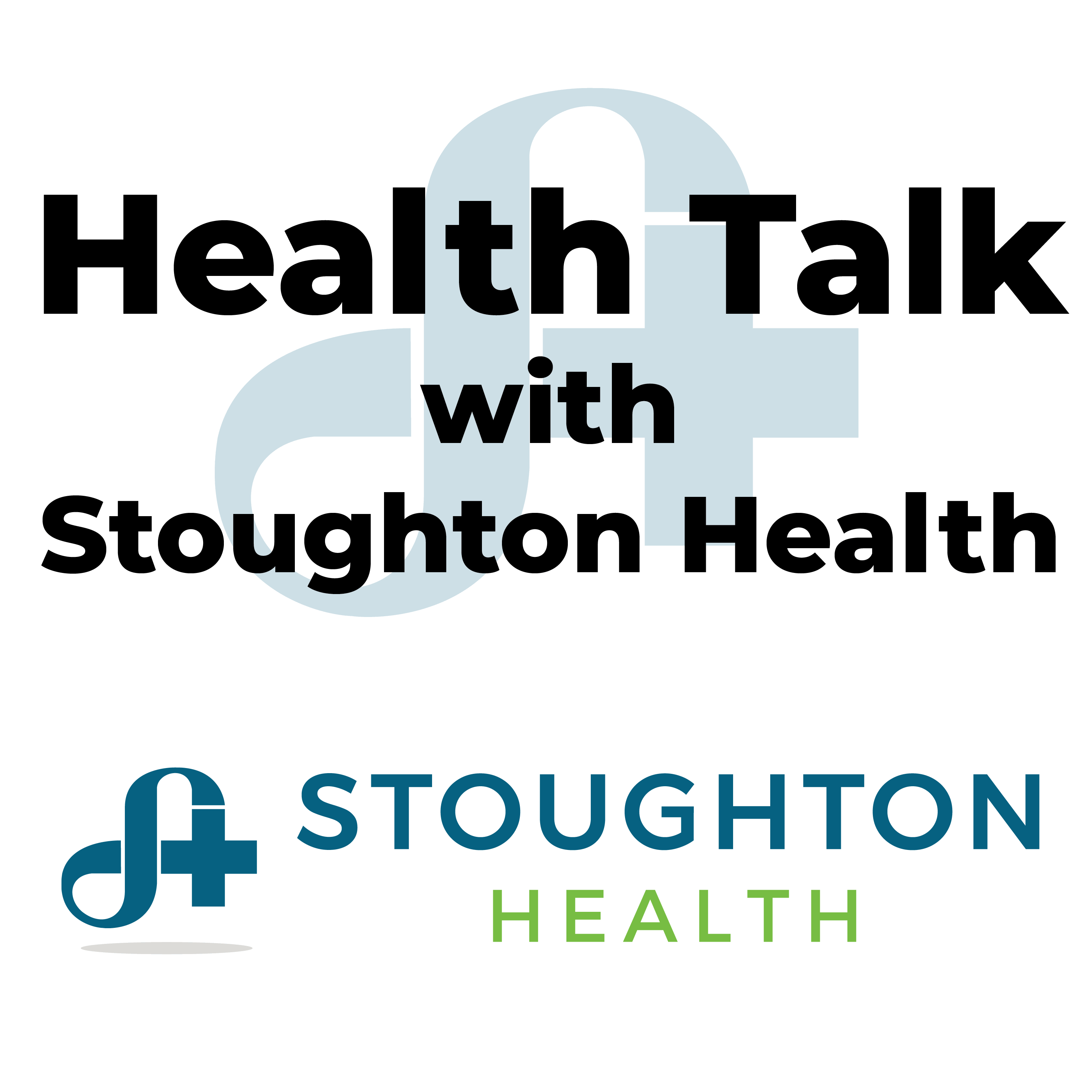 There is Help for Your Gastroesophageal Reflux Disease (GERD)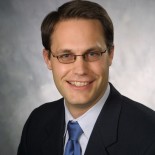 Gastroesophageal reflux disease, or GERD, is a digestive disorder that affects the lower esophageal sphincter, the ring of muscle between the esophagus and stomach.
Many people, including pregnant women, suffer from heartburn or acid indigestion caused by GERD.
Dr. Ehrhardt will talk about GERD and how it can be treated.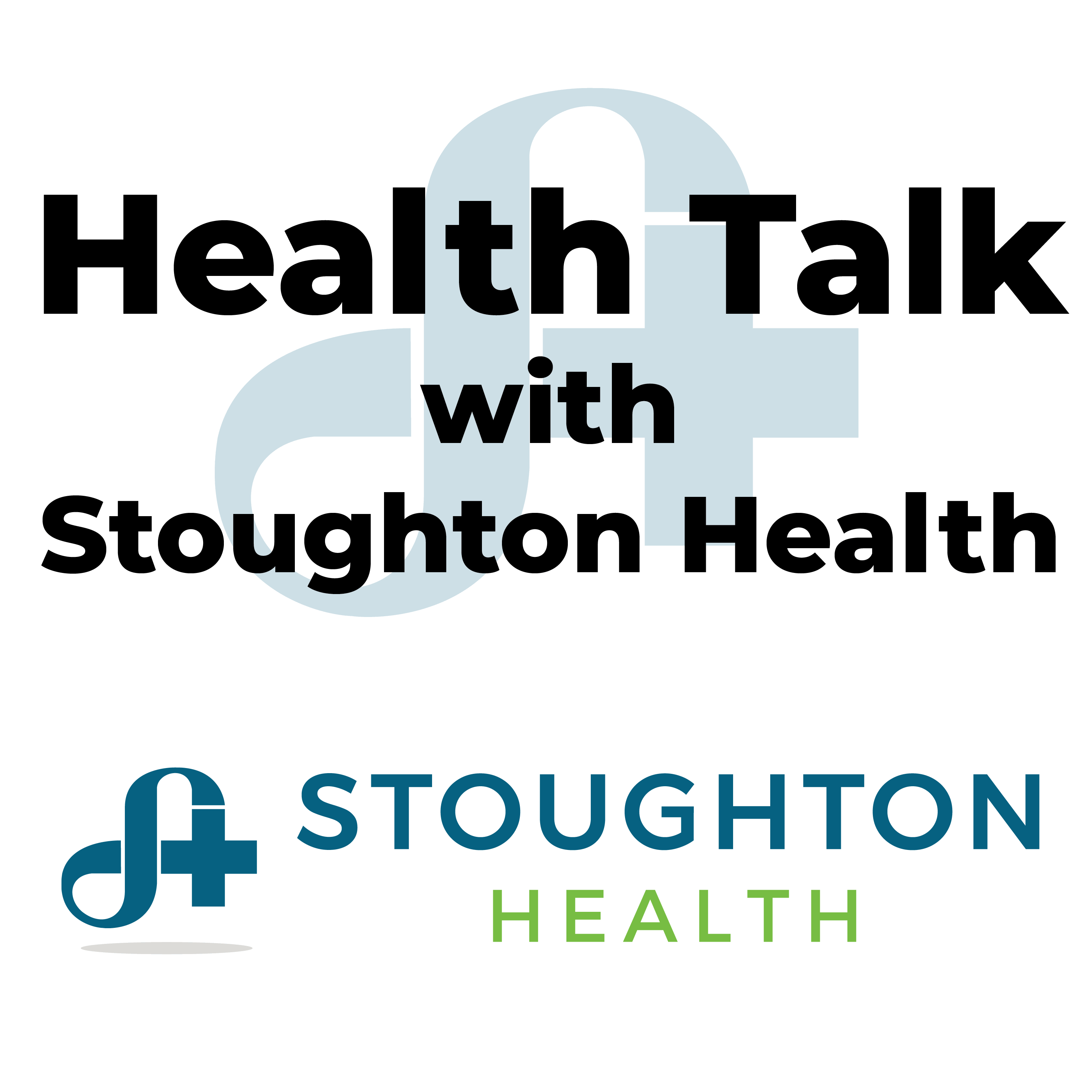 LINX® Reflux Management System To Help Your Acid Reflux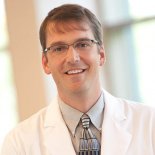 Antacids and other medication may reduce GERD symptoms, however studies suggest long-term use of GERD medication might be risky.
Aaron Schwaab, MD, now offers the minimally invasive LINX procedure, which is an effective solution for reflux and may end your long-term dependence on medication. Dr. Shwaab discusses the uncomfortable symptoms of GERD, and how the LINX procedure can help.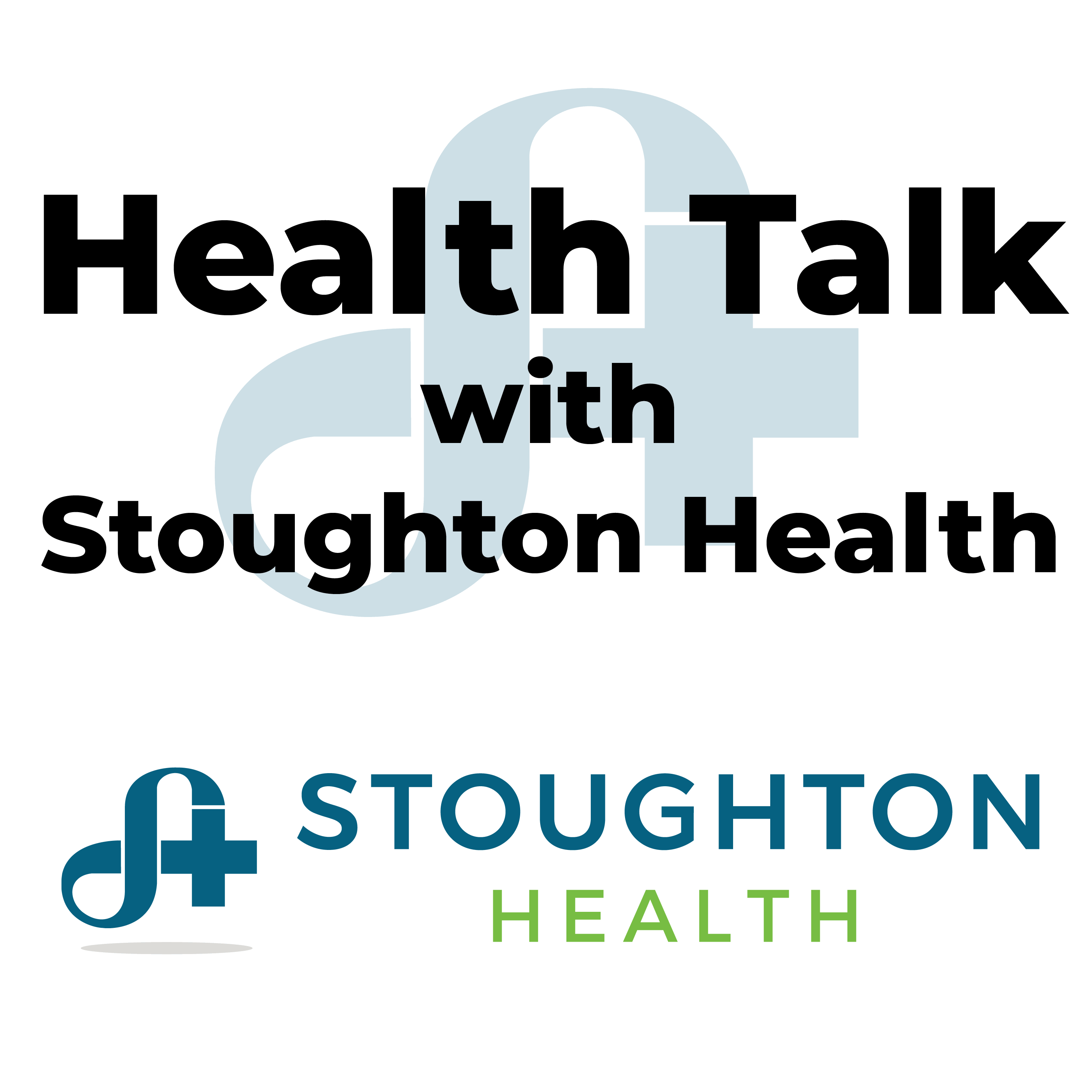 Advances in Laparoscopic Hernia Repairs & Post-Op Pain Management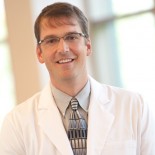 An weakness in a muscle wall, can allow extra pressure and strain to be placed on internal organs, pushing them out of place.
This is a condition known as hernia.
Hernia repair has been around for a long time. That means traditional techniques have been perfected while new options and materials have been developed. While not every technique is right for every hernia, they all have common goals: to provide the strongest repair and least chance of recurrence with the least possible discomfort and quickest recovery.
Listen in as Dr Aaron Schwaab, general surgeon at Stoughton Hospital describes the latest advances in Hernia repair and why you should choose Stoughton Hospital for your care!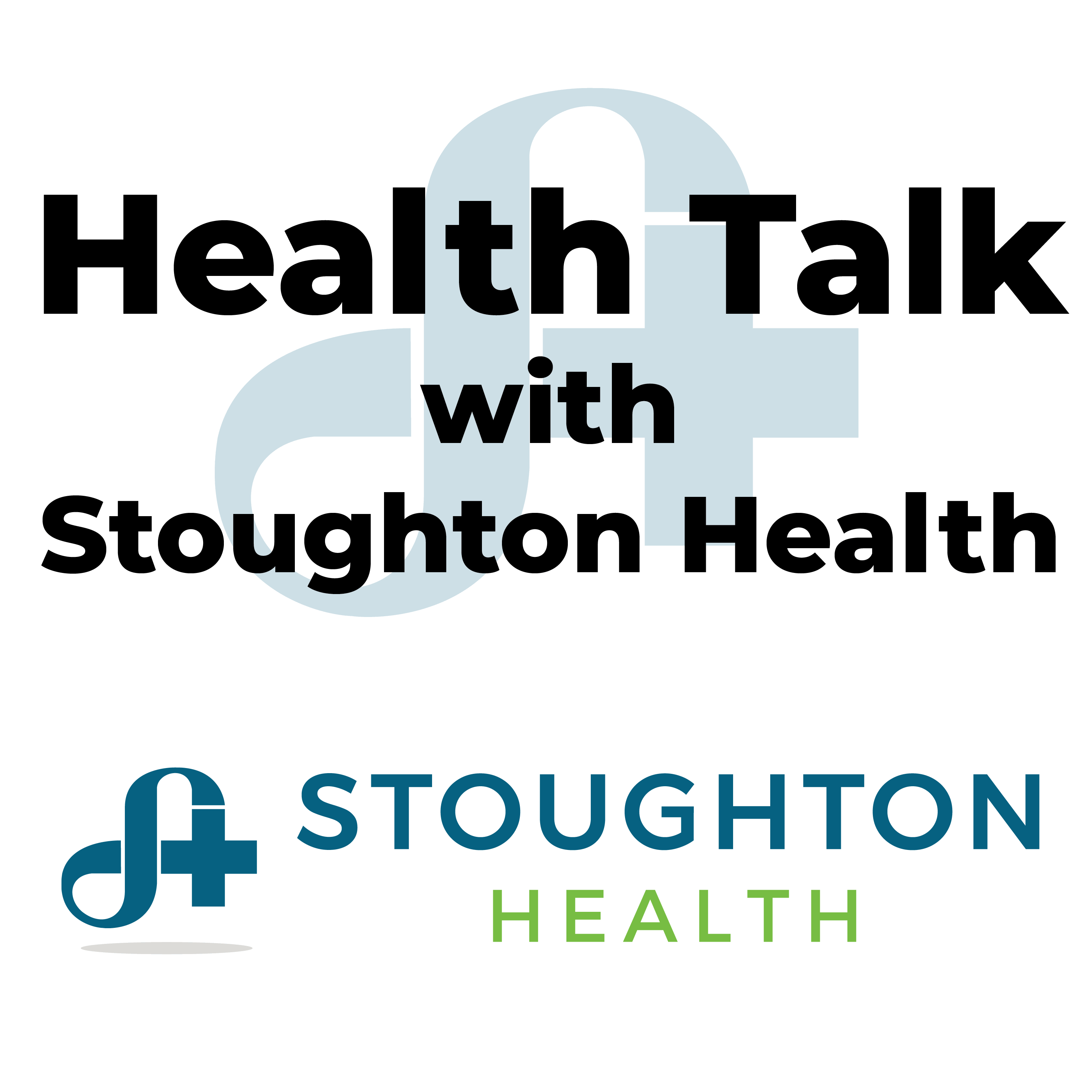 You Can Find Relief From Shoulder Pain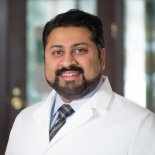 If shoulder pain is limiting your daily activity, at Stoughton Hospital, we are able to provide a variety of interventions, surgical and non-surgical, based on what is best for you.
Dr. Ashish M. Rawal discusses common reasons for shoulder pain and the treatment options available so you can find relief and get back to the activities that you enjoy.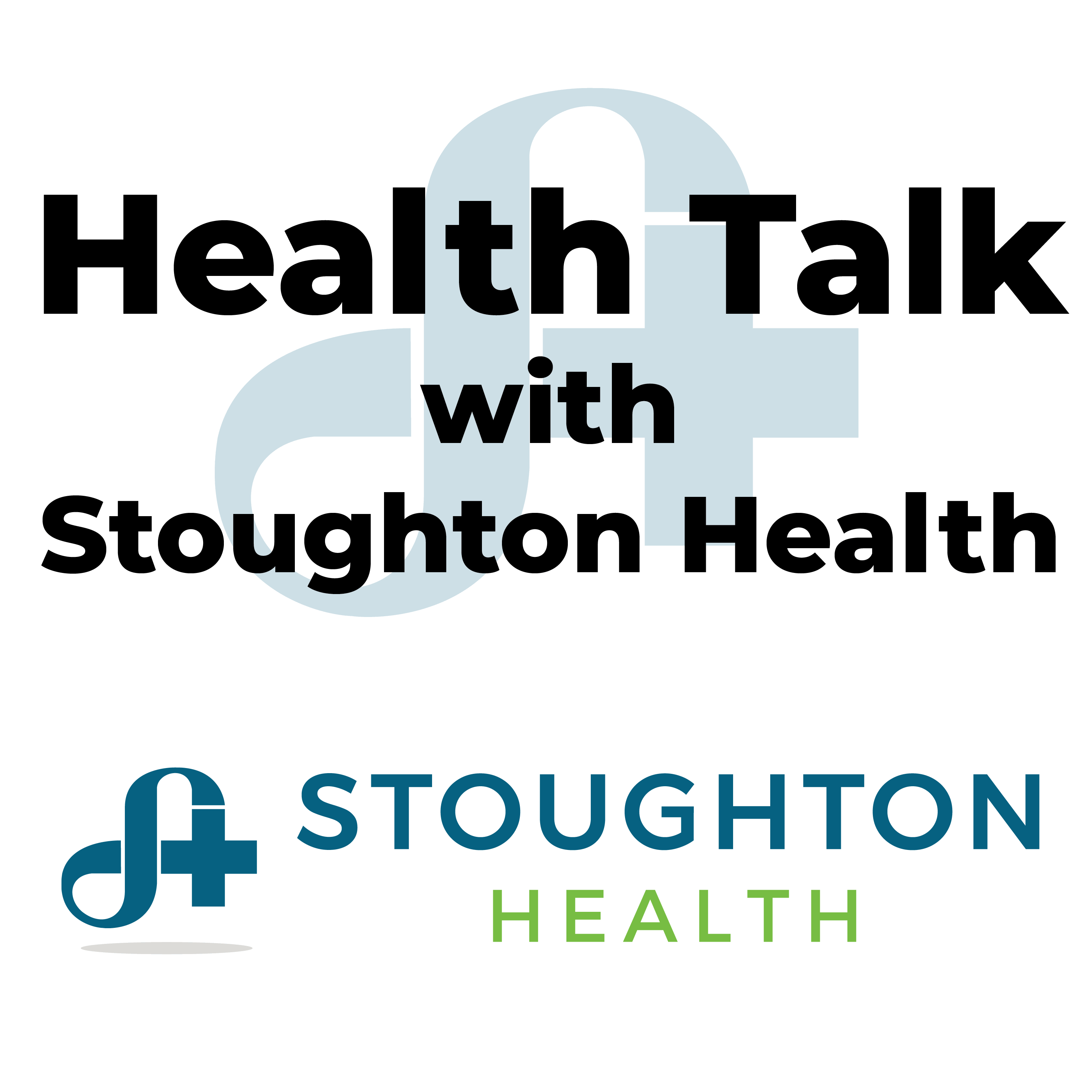 The Latest Trends in Sports Medicine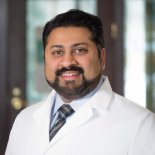 Sports Medicine is the focus of the study, treatment, and prevention of physical fitness and injuries related to exercise. The Department of Rehabilitation and Sports Medicine at Stoughton Hospital provides physical therapy, occupational therapy, and speech/language pathology services in a patient-focused care environment with a supportive and dynamic interdisciplinary team.
Dr. Ashish Rawal discusses the latest trends in sports medicine and what services Stoughton offers the community.
Wisconsin also boasts the fourth-highest...